I was doing a Google search a few days ago looking for something to do with Rachel Ashwell, and came across a blog by a decorator called Decor8. You might like to check out her blog.
This lady did an interview with Rachel Ashwell late last year on what Ashwell will be up to in the future. I really love anything Shabby Chic although I'm not a hundred per cent sure that I'd like Rachel Ashwell herself, she looks scary to me somehow, but I love what she does and I think her taste is impecable.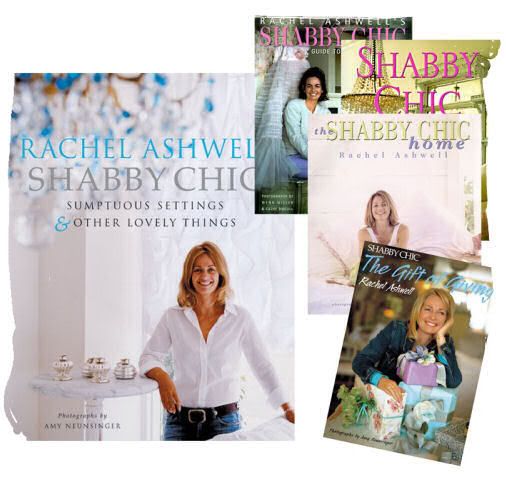 So I thought I might put the link here so you can go have a read. I enjoyed it as it had appeared to me that she had pretty well disappeared in the last three years and the only thing she was really doing was getting busy discontinuing all my favourite fabrics and not replacing them with anything that has appealed to me. So it was nice to see it looks like Ashwell is going to get going again in 2008.
It will be interesting to see what she comes up with. One thing I noted which I was quite pleased about is that she is releasing her television series on DVD so I'll be hoping to buy those as I had all mine saved on video and I don't even own a video player now!
I hope you enjoy this interview.